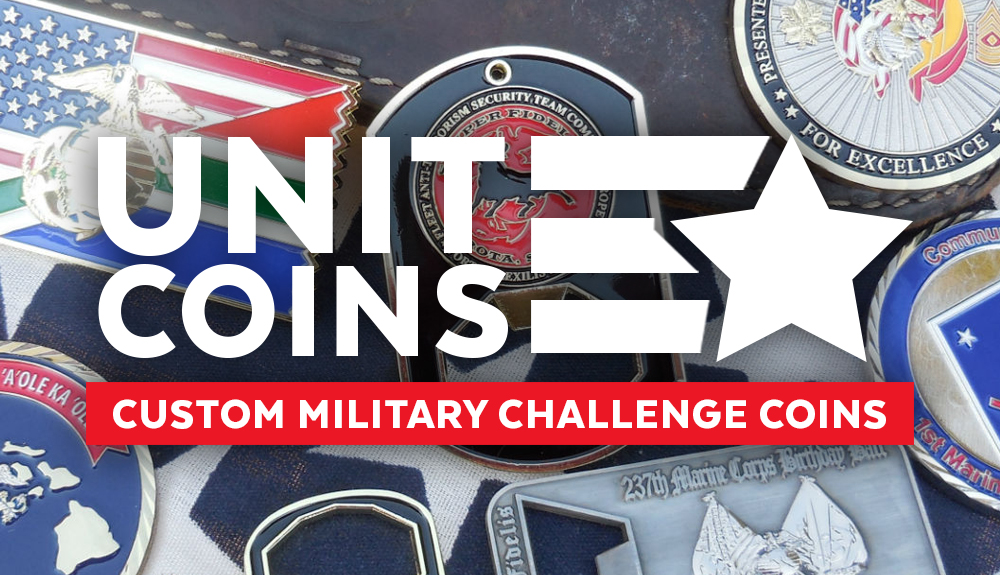 Custom Challenge Coins Design Gallery
Welcome to our custom challenge coin design gallery! We take great pride in crafting custom challenge coins for our brave men and women.
Here are some designs that we are especially proud of. We hope these can be a starting point in your design process. Our designers will help you craft the right custom challenge coin for you, all free of charge! We will do everything in our power to make your dream coin a reality, including free unlimited design revisions!
Give Unit Coins a call today and get a quote for your custom challenge coin.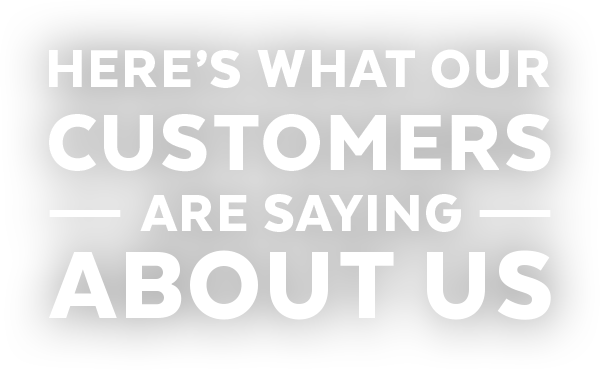 Ms. Heather,
I want to inform you that I received the coins 100ea today. In behalf of our enlisted association I want to extend our appreciation for a wonderful job by your company.
– CPO, US Navy
Hi Heather, Thank you for the coins, We really like them, ya'll did a great job, We are out of here in 28 more days.
– 1stSGT, US Army
Ms. Cassidy,
The coins came in today. Everything looks great.
– CPT, US Army