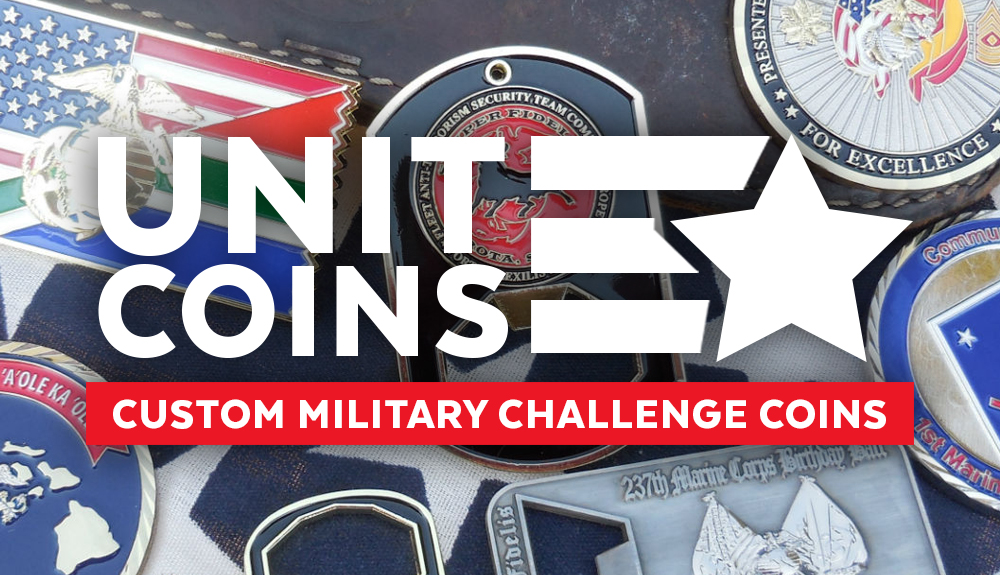 Custom Challenge Coins Guide
What are Military Challenge Coins? How Did They Come About and Why?
Many service members know not only what challenge coins are but several different variations of the challenge coin game. Some armed forces members might have never seen one or like myself didn't know what they were until I had to pay for a round of drinks. The reasons for owning and collecting military challenge coins are typically personal and uniquely satisfying. Commanders are always looking for ways to breed Espirit de Corps and team unity and many know the value of awarding challenge coins and unit coins to their men for excellence and a job well done. If you have served in the US Air Force you know the sense of pride of receiving your first challenge coin during your cadet ceremony and if you've served in the Army then you probably have a nice collection of challenge coins by now. Click on the link if you want to know more about Military Challenge Coin History.
What are Military Challenge Coins?
Military challenge coins started off as a simple memento to pilots in an US Army Air Corp squadron that saved one of their members the horrible fate of being shot by french resistant fighters when his plane was shot down over Germany in World War I and has evolved to the preeminent symbol of excellence of service and Espirit De Corps.
Challenge coins come in varying sizes shapes and colors with 2 inch round coins being the most common. More and more Unit's are purchasing 3″ or larger coins as they display better in cases and can be seen from a distance better. However if you are playing the challenge coin game, you want one that is easy to carry on you at all times. Click the link to find out more about Building A Custom Challenge Coin.
Challenge Coin Game
The challenge coin game owes its roots to those very same US Army Air Corp pilots. After word got out that showing their squadron challenge coin saved one of their pilots, it was mandatory that each pilot carry theirs on them at all times. To enforce such a rule was easy. If a pilot was at a bar and knocked his squadron coin against the bar three times, every pilot in the bar had to produce their squadron coin or he/they had to buy a round of drinks for the pilots with squadron coins. You can quickly see the benefits of having your coin on you at all times. Over the years the challenge coin game has evolved and numerous rules have been added. Each base or e-club may have a different set of rules but the one common rule is, have your challenge coin with you when walking into a bar! Click the link to see the newest set of Rules for the Challenge Coin Game.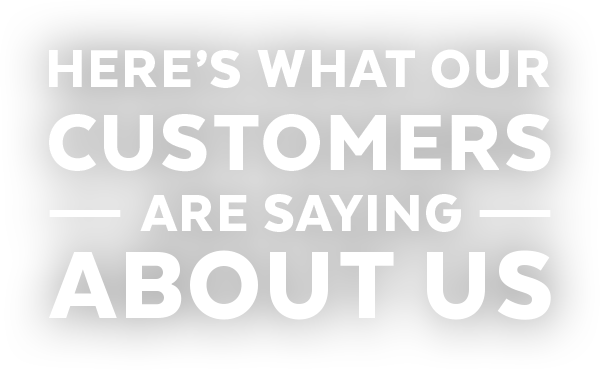 Ms. Heather,
I want to inform you that I received the coins 100ea today. In behalf of our enlisted association I want to extend our appreciation for a wonderful job by your company.
– CPO, US Navy
Hi Heather, Thank you for the coins, We really like them, ya'll did a great job, We are out of here in 28 more days.
– 1stSGT, US Army
Ms. Cassidy,
The coins came in today. Everything looks great.
– CPT, US Army