Unit Coins' pricing covers all 11 plating choices. There is no additional charge for antique plating or bright plating.
Plating choices: Brass, Antique Brass, Copper, Antique Copper, Silver, Antique Silver, Nickel, Antique Nickel, Black Nickel, Bright Gold, and Antique Gold.
No Charge on Die Charges for 500+ Coins
For orders above 2500 coins, please request a quote.
Prices subject to change without notice.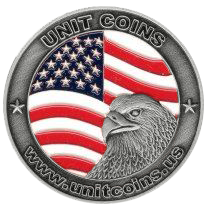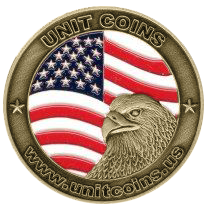 Diamond Cut Swirl
$.25 per Side

Diamond Cut Wave
$.25 per Side

Diamond Scallop
$.30 per Side
Diamond Cut Net
$.35 per Side

Reeded Edge
$.50 per Side
Edge Text
$.35 per Side
$.50 per Side with Color
Epoxy Coating
1.5″ – 2″ $.15 per Side
2.25″ – 3″ $.20 per Side
3.25″ – 4″ $.30 per Side

Dual Plating
$.70 per Coin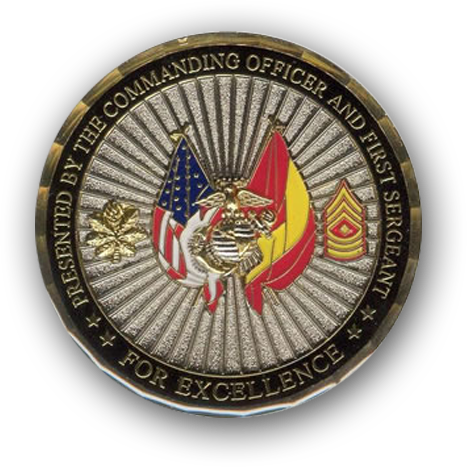 Sand Blasting
$.20 per Side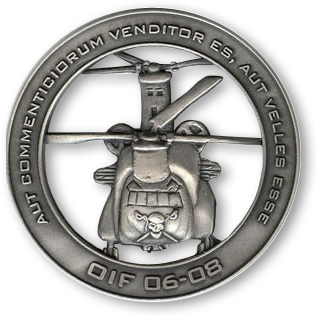 Cut Outs
Run charge: $0.15/Hole
Mold charge: $10.00/Hole
Eyelet hole for dog tag N/C
Special Shape
Die Charge $10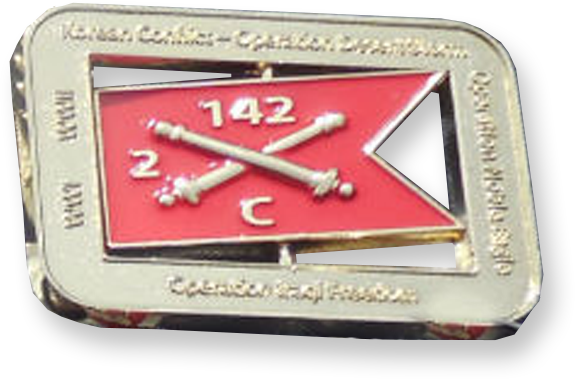 Spinner Coin
Call for Quote
Sequential
Numbering
$.20 per Coin
$.25 per Coin with Color
Laser Engraved Text
$.30 per Coin
$.50 per Coin with Color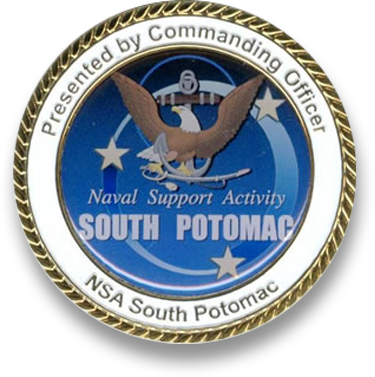 Photo with
Epoxy Dome
Die charge: $75
$.50 per Coin
Each coin comes wrapped in a sealed plastic envelope to protect the coin during shipping and it also makes for a great way to temporarily store your coins. If however you want a more permanent or special way to present each coin or just a few of your coins, we have these options available for you.
Velour Coin Box
1.5″ Coin $2.50 Each
1.75″ Coin $2.75 Each
2″ Coin $3.00 Each
2.5″ Coin $3.50 Each
*Call for Larger Coin Pricing
Clear Coin
Proof Case
1.5″ to 2″ Coins .50 Cents a Side
Larger Coins Please Call for Price
Velour Bag
$.50 each
Fits All Coins 2″ and Under
Dimensions: 3.25″ x 2″
Ms. Heather,
I want to inform you that I received the coins 100ea today. In behalf of our enlisted association I want to extend our appreciation for a wonderful job by your company.
– CPO, US Navy
Hi Heather, Thank you for the coins, We really like them, ya'll did a great job, We are out of here in 28 more days.
– 1stSGT, US Army
Ms. Cassidy,
The coins came in today. Everything looks great.
– CPT, US Army