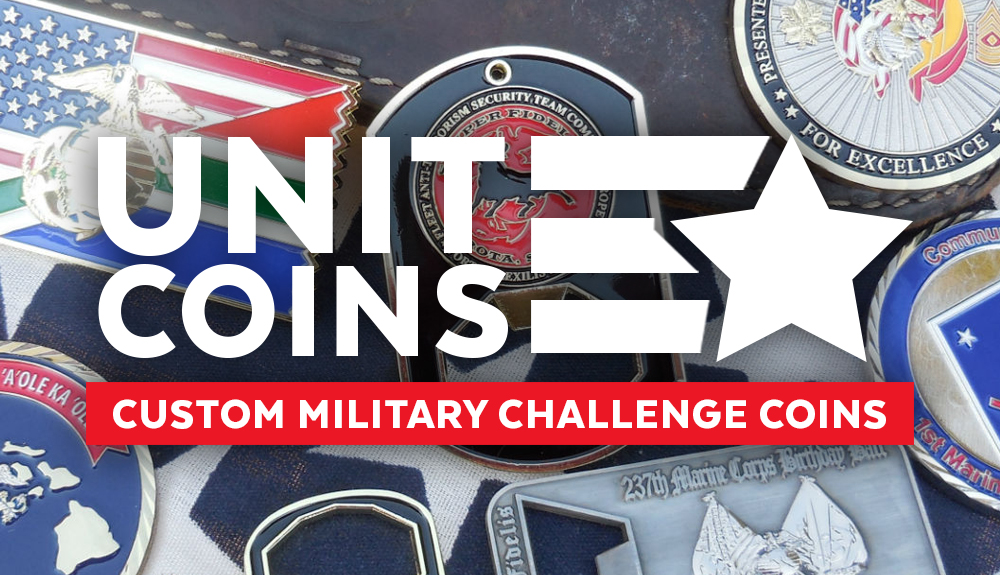 Custom Challenge Coin PMS Color Chart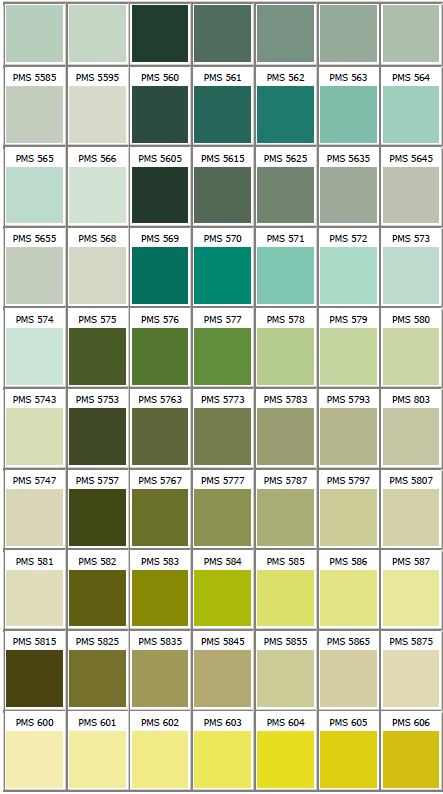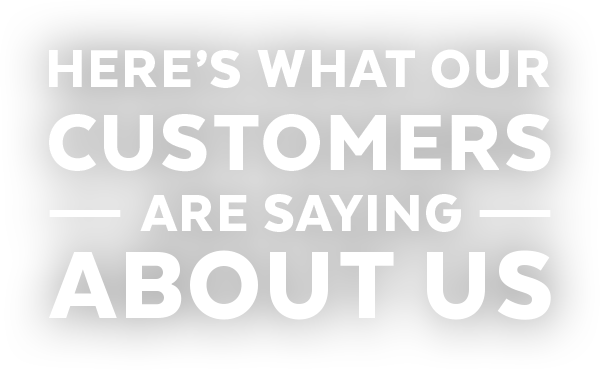 Ms. Heather,
I want to inform you that I received the coins 100ea today. In behalf of our enlisted association I want to extend our appreciation for a wonderful job by your company.
– CPO, US Navy
Hi Heather, Thank you for the coins, We really like them, ya'll did a great job, We are out of here in 28 more days.
– 1stSGT, US Army
Ms. Cassidy,
The coins came in today. Everything looks great.
– CPT, US Army