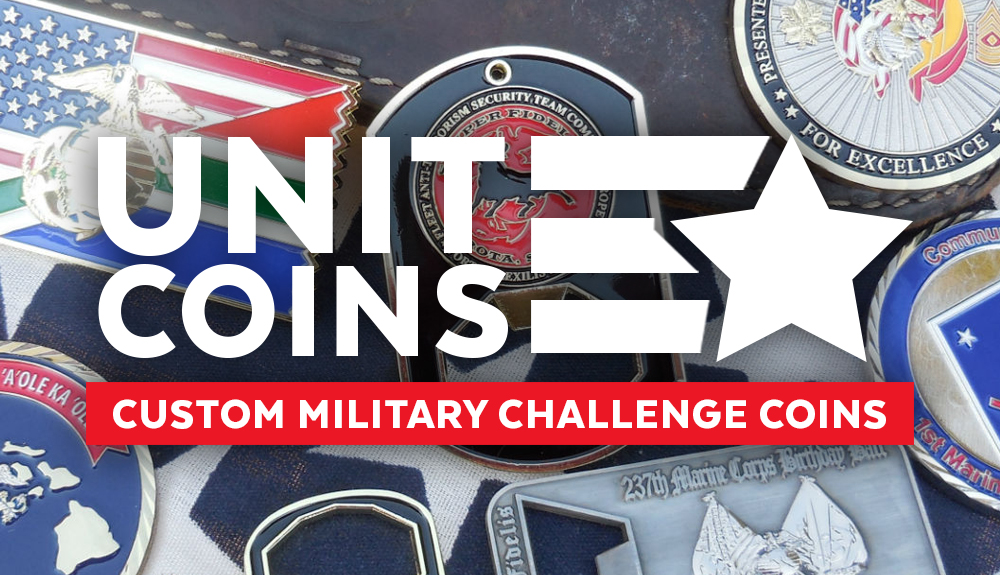 Custom Coins – Special Shapes
Want a custom military coin that no one else has? Then a custom shaped challenge coin is the way to go. Many military and law enforcement units like to commemorate a special event or a tour of duty with having a special shape made of the country or province that they served in. Others like challenge coins to be functional by adding a bottle opener or having them in the shape of dog tags. It's really up to you and your creativity because we can make and help you design your custom military coin into any shape or functionality that you may need.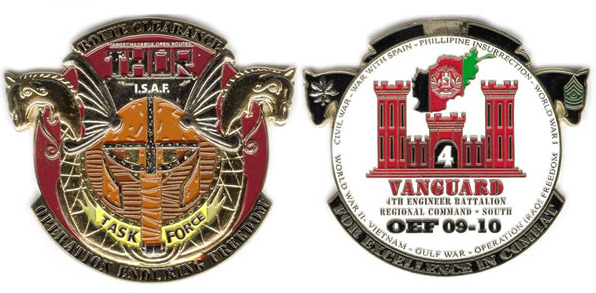 Designing Your Custom Challenge Coin
Custom Challenge Coins – Custom Shapes
Did you know custom shapes can help set your custom military challenge coin apart from the rest? There is no reason that your custom military challenge coin needs to be the traditional coin shape. In fact, military challenge coins have a long history of special custom shapes. Some of these are drawn from custom unit insignia designs. Others come from the imagination of a custom military challenge coin designer. Wherever you draw you custom military coin inspiration from, we have the tools here at Unit Coin to make your vision into reality. Call us today for your free consultation.
Below you will find a gallery of some of the coins we have made over the years to give you some ideas. See a challenge coin shape you like as a starting point? Give us a call, and one of our design specialists will help you flesh out your own challenge coin design. We provide FREE design help, and we provide FREE unlimited revisions to ensure that the end product is a challenge coin that perfectly commemorates your service. We also provide FREE shipping .
Ms. Heather,
I want to inform you that I received the coins 100ea today. In behalf of our enlisted association I want to extend our appreciation for a wonderful job by your company.
– CPO, US Navy
Hi Heather, Thank you for the coins, We really like them, ya'll did a great job, We are out of here in 28 more days.
– 1stSGT, US Army
Ms. Cassidy,
The coins came in today. Everything looks great.
– CPT, US Army