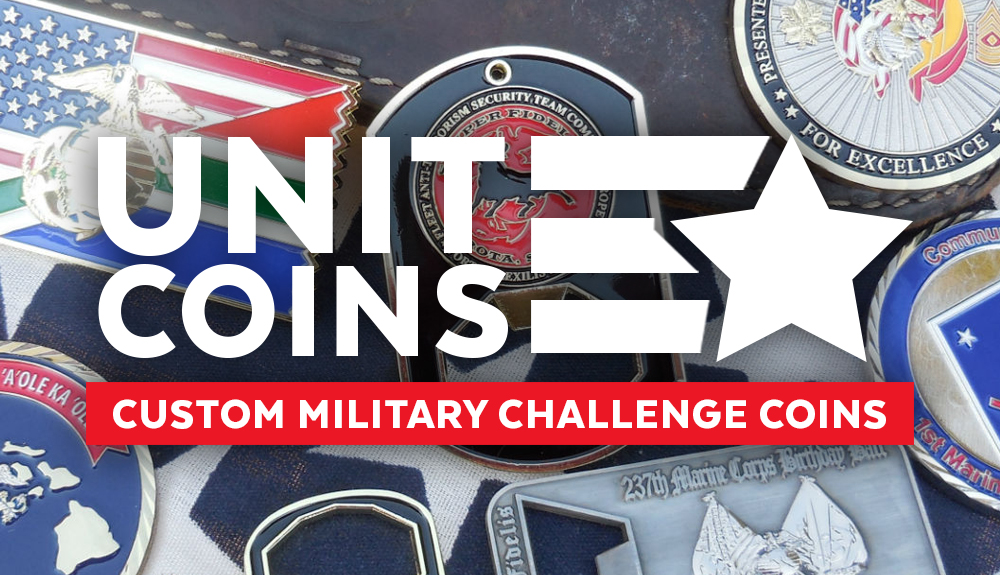 Custom Coins for Achievement
07/29/2015- Updated As Of
There are many ways one can celebrate a group's achievement, ranging from a night out on the town to special personalized gifts. One option that you shouldn't overlook is challenge coins! Challenge coins are affordable, and the people you give them to will keep them and treasure them for time to come. While Unit Coins has traditionally focused on producing the finest custom military challenge coins, challenge coins are great gifts or awards of recognition. Custom Challenge coins can be ordered to commemorate almost any achievement, from business accomplishments, sports championships, group memberships/anniversaries, and much more!
Unique Challenge Coins
One
can specially design challenge coins to show the pictures and colors associated with a particular group, team, club, or event. We create unique dies for each batch of challenge coins that gets ordered. This means that you have the opportunity to truly personalize challenge coins that are to be given as awards of achievement that you are trying to recognize. We even have a sequential numbering option available to include a unique number within the batch of challenge coins that stresses the uniqueness of each individual's coin while stressing the togetherness of having one of the same of a unique batch of custom challenge coins.
Challenge Coins Recognize a Job Well Done
Challenge coins are a great way to recognize a job well done. Regardless of if you are looking to recognize your small knit department for having a great sales year, celebrating your company softball championship, or you want to celebrate a special work anniversary, challenge coins show the recipients that you took time to design a unique coin to thank them for their contribution or recognize them for an achievement. The impression from getting a challenge coin lasts much longer than a nice dinner out or a little knick-knack.
Not
only are challenge coins unique and appreciated, but they can help to build a sense of togetherness and community. Everyone in the group that is being recognized gets the same recognition- a custom challenge coin that is a badge commemorating their contributions to getting things done. No matter where they keep their coin, whether at home, on their person, or at their desks, they will know that everyone who was recognized with them are keeping theirs close too!
Traditions can often be created around challenge coins that foster a sense of togetherness. In the military, everyone who has received a challenge coin to commend an achievement is subject to a "Coin Check," and they must always carry their challenge coins with them, lest they be obligated to buy a round for everyone! (Here is some more information on Coin Checking and the challenge coin game's rules.)
Custom Challenge Coins
Unit Coins can offer more than just the best custom military challenge coins. We have a wide variety of personalization options to make your challenge coin say "I appreciate and recognize you." Give us a call today to get a quote for the type and number of challenge coins you are looking for. One of our expert designers will give you free design help, and we offer unlimited revisions until you are satisfied. Come see why Unit Coins has earned its reputation as the finest maker of custom military challenge coins. Call us today, and let us earn your trust and business!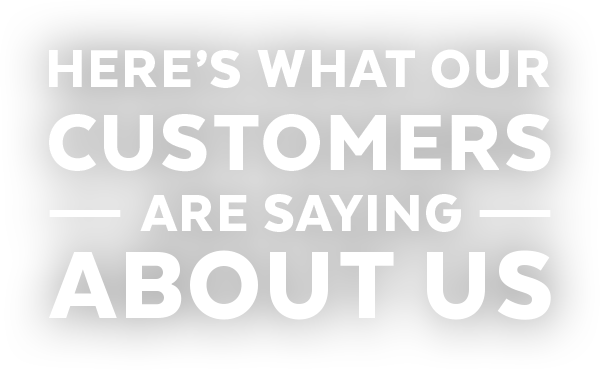 Ms. Heather,
I want to inform you that I received the coins 100ea today. In behalf of our enlisted association I want to extend our appreciation for a wonderful job by your company.
– CPO, US Navy
Hi Heather, Thank you for the coins, We really like them, ya'll did a great job, We are out of here in 28 more days.
– 1stSGT, US Army
Ms. Cassidy,
The coins came in today. Everything looks great.
– CPT, US Army