Challenge Coin of the Month – Riverside Mountain Rescue Unit
Nothing says adventure like scaling a cliffside. Nothing is as dangerous as navigating the side of a mountain. December's coin of the month encapsulates the spirit and bravery of the Riverside Mountain Rescue Unit. This California-based Search and Rescue team is dedicated to tracking, locating, and saving individuals in need. The use of bold blue and orange details captures the adventuring spirit and bravery of this unit that trains to traverse and overcome the elements. At Unit Coins we believe that custom challenge coins are a perfect way to commemorate hard work while encompassing the qualities and characteristics of a group. Our coins fuel a sense of comradery and teamwork through the exchange of a token that is truly one-of-a-kind. Do you have a certain individual or group in mind to celebrate? Contact our team so we can begin to create a custom coin for your battalion, squadron, team, or unit. We can help translate your wildest ideas into a coin that is truly eye-catching, well-made, and something begging to be displayed. We prioritize honest work through our impeccable craftmanship and attention to detail. Every coin we create is something that serves as a token of thanks and appreciation. Itching to get started? Contact our team by phone or email today to set up a free consultation. 
Coin Design & Other Features
This classic coin design embodies the brave and bold spirit of the Riverside Mountain Rescue Unit. Both sides of the coin's face feature a silver rope border with coordinating silver detailing as well as the use of contrast between the colors white, blue, and orange. On the first side of the coin's face is the Riverside Mountain Rescue Unit logo, which entails two black mountain peaks stationed behind a blue cross. Across the top of the coin reads, "Riverside" in bold black lettering with "Mountain Rescue" embossed across the bottom. Meanwhile, on the other side of the coin's face is a thick blue border encircling the silver rope border. In white letters across the blue border is again the phrase, "Riverside Mountain Rescue Unit" in white. In the center of the coin is a small mural of a team descending a dark cliffside with the slogan for most pararescue units that reads, "that others may live." The rescue team out outlined by a sunset orange background. beneath the mural are two flags, with the American flag on the left and the California Bear flag on the right. Between the two is a smaller recreation of the Riverside Mountain Rescue Unit logo. 
Riverside Mountain Rescue Unit – What They Do & Background
The California-based nonprofit Search and Rescue Team runs on volunteers and specializes in helicopter, snow, and high angle rock rescues in Riverside County. The Riverside Mountain Rescue Unit is also a member of the Mountain Rescue Association. The Unit also has an archive of past missions available on their website and has recently celebrated their 60th anniversary this year! This unit is dedicated to traversing and rescuing people who are in dire need of help. They spend hours training and repelling down mountains in preparation to maneuver different terrain and weather conditions. Each volunteer must spend one weekend each month dedicated to honing their skills. The team had its humble beginnings in 1961 and was comprised of 6 founding members and one rescue van, but is now comprised of over 30 volunteers. Since its founding, the Riverside Mountain Rescue Unit has saved over 1,000 lives and plans to save many more. This team of selfless, hardworking members are dedicated to serving their community and ensuring the safety of others. Most importantly, the Riverside Mountain Rescue Unit is always accepting new members ready for the challenge. 
Unit Coins for Custom Coin Design
When looking for a gift that says more custom challenge coins speak to a job well done. They represent comradery, family, and teamwork. In the case of the Riverside Mountain Rescue Unit, they represent adventure and courage in the face of the elements. At Unit Coins, we are proud to celebrate your team, unit, squadron, or battalion. The tradition of collecting and displaying unit coins has been in practice since World War I and not only fosters a sense of community but also commemorates a certain time or series of memories. These keep sakes are beautiful, artfully crafted, and made to be shown off. Hard work deserves to be rewarded and celebrated. Do you have a particular group in mind to memorialize? We encourage you to contact our team to begin designing your own custom military or challenge coin alongside our expert designers and craftsmen. We're here to serve! Call us today to begin the process.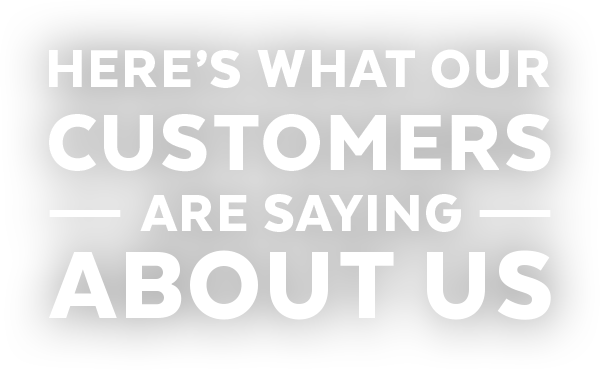 Ms. Heather,
I want to inform you that I received the coins 100ea today. In behalf of our enlisted association I want to extend our appreciation for a wonderful job by your company.
– CPO, US Navy
Hi Heather, Thank you for the coins, We really like them, ya'll did a great job, We are out of here in 28 more days.
– 1stSGT, US Army
Ms. Cassidy,
The coins came in today. Everything looks great.
– CPT, US Army