Custom Challenge Coin of the Month – February 2023
Classic, ornate, and timeless. These are the qualities that come to mind at first glance of this month's coin. Designed for a Master Gunnery Sergeant, this coin is quite significant as it honors one of the most important positions in any unit. The coin also boasts an impressive amount of detail work to not only properly capture the Master Gunnery Sergeant insignia but the Marine Corps logo, American flag, and flag of the United States Marine Corps as well. The team at Unit Coins is privileged to be a part of upholding the ongoing tradition of challenge coin collecting and exchanging. With our team of craftsmen, we create custom coins that are designed to be displayed and shown off. They represent a job well done and serve to commemorate a particular time and group of people. Since the tradition's inception around World War I, coin collecting has served as a means to foster community and honor found family. Have a particular battalion, unit, or group you would like to remember? Our team is here to create a token that speaks volumes. To set up a free consultation with our team please email us at info@unitcoins.us or call at 1-302-376-9812. We can't wait to work with you!
Coin of the Month Design Features 
For this month the coin highlighted is for a Master Gunnery Sergeant. As a fairly high ranking position, Master Gunnery Sergeant, or "gunnies", are invaluable to any battalion or Unit of The Marine Corps. We are proud to showcase the hard work and dedication of those who serve in the armed forces and this coin is no exception. 
On the first side of the coin's face is a beautiful recreation of the Master Gunnery Sergeant insignia. It features the signature iconography of a bursting golden bomb in the center, also nicknamed the pineapple due to its appearance, with three corresponding golden chevrons and four rockers. The shining insignia pays respect to the high rank of Master Gunnery Sergeant in a means that is truly breathtaking. 
Meanwhile, the other side of the coin features the header, "Master Guns Saxton" in bold, raised letters against gold plating. Just beneath the text are the Marine Corps flag and American flag crossed against each other. Then centered in the lower third of the coin is the Marine Corps emblem. The emblem features an eagle, which represents the United States of America, with a globe just beneath it. The globe represents the worldwide commitment the Marine Corps has made to protect and serve. Finally, an anchor sits behind both the globe and the eagle which serves as a means to remember 1775, the founding of the Marine Corps, which represents the nature of Marine's duties as well as their relationship to the United States Navy. At the bottom of the Marine Corps emblem sits a black banner with the phrase, "Semper Fidelis" which is Latin for "Always Faithful" and "Country Corps." From the custom shape to the gold detailing of the coin, this month's offering is a testament to our team's design abilities. 
About The Master Gunnery Sergeant  
For those interested in the highest enlisted grade in the Marine Corps, Master Gunnery Sergeants are senior staff members and are important assets to the operations section of any infantry battalion. The Master Gunnery Sergeant, or the "Master Guns," can assume the roles and responsibilities of sergeant major as they are equal in paygrade. They are masters of their specialty and are known for their military and technical skill. A sharp and valuable addition to any unit, their knowledge of ammunition handling, firing procedure, and logistical strength add to the fortitude of the entire Marine Corps as a whole. This month's coin encapsulates the pride, patriotism, skill, and strength of those who have dedicated their services to our country. 
Have an Idea? We're Here to Help  
It may seem daunting when deciding what design best suits your particular group or Unit. Unsure of where to start? Our team of both designers and craftsmen is more than willing to assist with and answer your question. We also recommend browsing our site for inspiration. There you can see the wide array of custom edging designs, coin finishes, as well as custom shapes and colors. We are a veteran-owned business that values hard work and are dedicated to excellence – which is why we don't skip steps. Our team is dedicated to quality and Unit Coins delivers the best in design and workmanship every time. Call our team to begin creating your own custom coin today!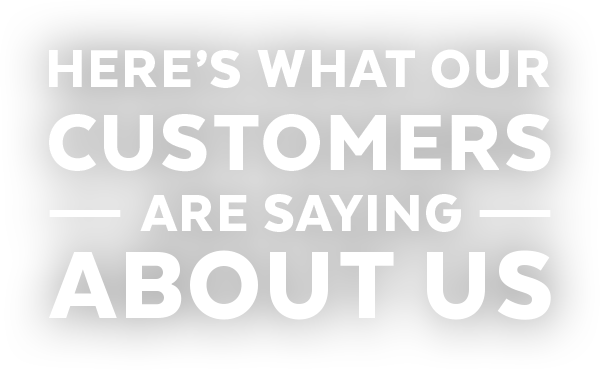 Ms. Heather,
I want to inform you that I received the coins 100ea today. In behalf of our enlisted association I want to extend our appreciation for a wonderful job by your company.
– CPO, US Navy
Hi Heather, Thank you for the coins, We really like them, ya'll did a great job, We are out of here in 28 more days.
– 1stSGT, US Army
Ms. Cassidy,
The coins came in today. Everything looks great.
– CPT, US Army