Challenge Coin of the Month – January 2022
The team at Unit Coins is privileged to preserve the time-honored tradition of Unit Coin exchanging and collecting. However, our team is also excited by opportunities to expand the definition of what is considered to be a unit coin. Ultimately, our coins symbolize community and this month's coin showcases the growing tattoo culture. Both tattoo enthusiasts and artists have cultivated a community through the different techniques and aesthetic choices of their tattoos and what they symbolize. They connect people and serve as an opportunity to share different sides of ourselves. Like our coins, tattoos as well reflect the personal history of a person and what they value in their lives. This month's coin shows how the art of custom coin design and craftsmanship spans more than the armed forces. This gold coin, shaped in the head of a devil with piercing blue eyes, is a promotional coin designed to be turned in for fifty dollars off a customer's next tattoo.
Do you have a specific community or group you would like to honor? Do you want to give something that will be cherished for years to come? Unit coins are designed to be an eye-catching token to be displayed, shown off, or collected! Our team is here to consult with you and transform your ideas into reality. Call our team at 1-302-376-9812 to get connected!
Design Specs & Details
January's coin may come as a surprise to some! This cartoonish devil coin reflects our team's ability to meet the desires of any client. The coin boasts a bold, custom shape in the outline of a devil's head. The coin's golden face features several specific design features that enhance its overall quality. First, the horns feature detailed ribbing from top to bottom with the same detail to create the hairline at the crown of the head. Next are the furrowed brows and expressive light blue eyes which command your attention. Our team's dedication to detail is also present in the devil's mischievous grin, complete with two shining fangs. This month's coin is a testament to our design team's ability to capture and execute any design – be it a battalion insignia or a sly, blue-eyed devil.
Unit Coins – Here to Serve You
At Unit Coins, we offer the best in terms of coin plating, edging, and design. We're here to serve! Our business has been designing and servicing the coin collecting community for years! We take pride in our craftsmanship and strive to present the best product every time. Since World War I, challenge or commemorative coins have been a symbol of family and community. They reflect a job well done, or serve as a reminder to never forget. As a veteran-owned business, we understand that weight and significance. Our coins are remarkably detailed and our team of designers can cater to any idea you may have in mind. We encourage you to browse our coin gallery to see all that we can do as well as explore what makes our custom coins a priceless heirloom.
Our team also prides itself on being collaborative with your ideas and designs. Do you have an image in mind? Let us know! We are willing to consult with you and will not rest until you are satisfied with your custom coin. Communication is key in crafting a one-of-a-kind token to treasure, share, or trade!
Unit Coins – Then & Now
History has paved the path we tread here at Unit Coins. The origins of custom coin collecting and trading may date as far back as World War I, when American soldiers would perform "pfennig checks" at random. When these checks were randomly called soldiers were forced to produce a pfenning or the lowest form of german currency, and if a soldier failed to present a coin they were responsible for buying the whole battalion beers. Later this became a tradition kept by challenging soldiers to produce their unit medalions. Now, challenge coins have spread from the special forces to the president himself. The tradition of exchanging these tokens of gratitude has also since spread to organizations or groups beyond the armed forces, such as police and fire departments, the Lion's Club, the Boy Scouts, and even Tattoo Parlors. Today, exchanging coins amongst friends reflects the respect, adoration, and camaraderie for those closest in your life. Our team would be honored to play a role in shaping the legacy of your unit or group! Please contact our team by email or phone. The team at Unit Coins is here to help.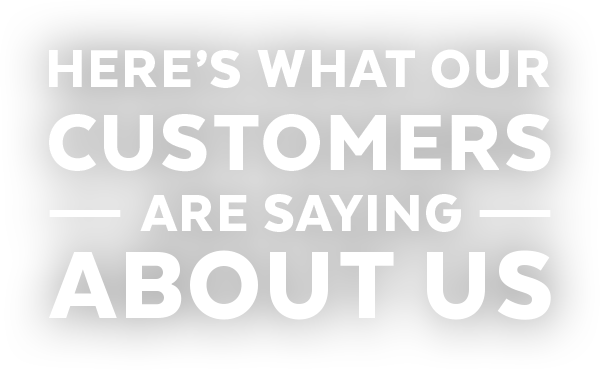 Ms. Heather,
I want to inform you that I received the coins 100ea today. In behalf of our enlisted association I want to extend our appreciation for a wonderful job by your company.
– CPO, US Navy
Hi Heather, Thank you for the coins, We really like them, ya'll did a great job, We are out of here in 28 more days.
– 1stSGT, US Army
Ms. Cassidy,
The coins came in today. Everything looks great.
– CPT, US Army