CHALLENGE COIN OF THE MONTH – JUNE 2023
12th Marine Regiment Custom Challenge Coin
June's Coin of the month is in honor of the 12th Marine Regiment and their dedication toward serving our country. It features the bold all-American combination of red and blue with additional gold detailing, all reflective of our superior craftmanship and knack for coin design. We understand the responsibility that comes with capturing the comradery and characteristics of a particular unit and strive to create the best custom military challenge coins available. With every new design our team stives to craft the best commemorative coin that perfectly encapsulates the spirit of those being honored. As a veteran-owned business, we are always honored and privileged to translate your ideas into a commemorative coin designed to cultivate community and treasure those in the armed forces. Do you have a unit in mind? Contact our team of experienced craftsmen and designers! A custom, military challenge coin speaks volumes to your appreciation and reverence of a particular group while adhering to the tried-and-true tradition of unit coin collecting. We offer free consultations to discuss and explore how to best design and remember your fellow servicemen or women.
Marine Custom Coin Design & Characteristics
This month's coin is particularly patriotic, utilizing the combination of red and blue to reflect the qualities of the "Thunder and Steel" 12th Marine Regiment, one of the many exemplary regiments that comprise the United States Marines. Commemorated to remember the hard work and dedication of the 12th Marine Regiment, one side of the coin's face features a thick blue border encircling the coin's circumference. The phrase "United States Marine Corps" is written across the top, and the words "for excellence" are embossed on the bottom. Against a red backdrop lays a raised gold insignia of the 12th Marine Insignia. Just beneath the insignia is the phrase "semper fidelis," which translates to "always faithful" and is the motto of the US Marines.
Meanwhile, the opposite side of the coin is a beautiful, roped border with an all-red background. Embossed across the top and bottom read "United States Marine Corps." Then a thin, small gold border encapsulates a raised Eagle, Globe, and Anchor (or EGA) with stunning detail. This is the official emblem and insignia of the United States Marine Corps and has its roots steeped in the early United Kingdom's Royal Marines as well as the Continental Marines.
This month's coin is a striking example of the bold design, patriotism, pride, and tradition all reflective of the United States Marines and all the armed forces. When words fall short to communicate your sense of gratitude towards a specific unit, custom challenge coins serve as the perfect gift. Our coins function as a timeless token designed to be displayed and capture the memories shared among family and friends. If you're looking for a gift that speaks to your appreciation and connection for a particular group, pick our team! We at Unit Coins would love to help transform your design ideas into reality.
About the 12th Marine Regiment 
As an artillery regiment of the US Marine Corps, the 12th Marine Regiment is based at Camp Smedley Butler in Okinawa, Japan. The 12th Marine Regiment also goes by the bold nickname "Thunder and Steel." This regiment specializes in providing both close and continuous support in the form of neutralizing, destroying, or suppressing targets which may threaten the support unit's success. The unit is comprised of two artillery battalions, the 1st Battalion, 12th Marines, and the 3rd Battalion, 12th Marines. Additionally, one headquarters battery also makes up the 12th Marine Regiment. The unit was activated on October 4, 1927, and has served as a means of support throughout World War II, the Global War on Terror, and Operation Enduring Freedom. This coin serves as a beautiful, timeless reminder of selfless service. At Unit Coins,
Contact Our Team for a Military Custom Coin
We understand the reverence and fond tradition associated with custom military challenge coins. With each coin we made, we are proud to uphold tradition and remember the valiant acts of service that those in the armed forces have provided us. Our coins are bold, daring, and dynamic much like the units they are designed to honor. Do you have a specific idea in mind to remember a particular squadron, battalion, or group you want to commemorate? We encourage you to contact our team by phone at 1-302-376-9812, or by email at info@unitcoins.us for a consultation. With over ten years of craftmanship and experience, you can rest assured that you're in good hands. Each coin is wholly unique, well-made, and expertly crafted. When words fall short, choose unit coins.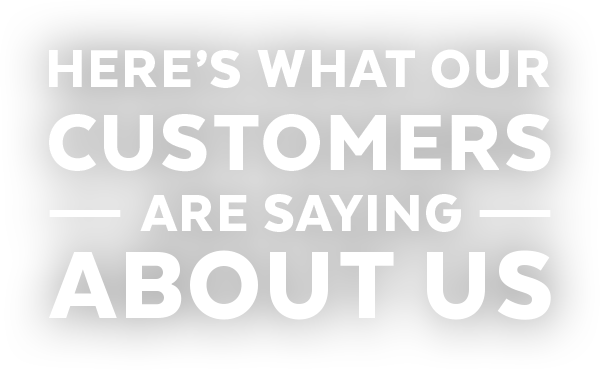 Ms. Heather,
I want to inform you that I received the coins 100ea today. In behalf of our enlisted association I want to extend our appreciation for a wonderful job by your company.
– CPO, US Navy
Hi Heather, Thank you for the coins, We really like them, ya'll did a great job, We are out of here in 28 more days.
– 1stSGT, US Army
Ms. Cassidy,
The coins came in today. Everything looks great.
– CPT, US Army