Custom Challenge Coin of the Month – March 2022
At Unit Coins, we have designed custom commemorative coins for various branches of the Military, from the Air Force to the Marines. As such we always relish the opportunity to also celebrate different groups, communities, and areas of service! This month we are proud to showcase this coin created for the San Mateo Co County SWAT team. This classic custom challenge coin with gold detailing and raised text is a perfect example of our team's dedication to craftsmanship and skill. Honoring the hard work and dedication of our law enforcement is best observed in the coins we design and create. If interested in gifting one of our coins to your group, team, or unit we encourage you to contact our team of designers! We offer a free consultation where you can discuss any potential ideas, images, or insignias you would like to incorporate into your own, one-of-a-kind coin. The team at Unit Coins offers a wide array of coin sizes, shapes, plating, and custom edging options to best reflect your team. Call us at 1-302-376-9812 to begin the design process! 
Design Features & Details  
Warm, neutral-toned camouflage is heavily featured in this month's unit coin. One side of the coin features a detailed depiction of a gunsight, with the phrase "Semper Vigilo," translated to "always alert," in bold gold lettering across the top. Meanwhile, at the bottom of the coin's face reads "Fidens Veneratio," translated to "trusting veneration" or respect. The phrase is set behind a circular, thick black border. 
The other side of the coin's face features more in terms of detail work. Encircling the same black border reads "Special Weapons and Tactics Sniper Team." Next, centered in the middle of the coin's face rests the badge for the San Mateo County police department, complete with a forest green seven-pointed star and a red sword. Above the crest reads, "S.M. S.W.A.T. S.O." in a black banner. 
An essential part of any police force, we at Unit Coins are proud to showcase and celebrate the hard work and bravery of this S.W.A.T. team unit. These everyday heroes consistently place themselves at risk for our safety, and for that, we are grateful to honor them with our craftsmanship. We understand the weight associated with a custom challenge or unit coins and work tirelessly to ensure that each coin produced reflects the characteristics of those being respected. Like those in the armed forces and law enforcement, we don't cut corners and strive to be better than the day before. If interested in commemorating your group, unit, or brotherhood, our team of designers and craftsmen are here ready to engage in a conversation with you. Call us at 1-302-376-9812 or email us at info@unitcoins.us to get started. 
About The Special Weapons and Tactics (SWAT) Sniper Team of San Mateo County
Special Weapons and Tactics Teams, or SWAT teams are unique to law enforcement in that they are highly trained in militaristic specialties. They employ military-grade pieces of equipment as well as tactics to address violent confrontations and handle riots. The presence and increase in SWAT teams as a result of the September 11 attacks and are a vital part of preserving our nation's safety from serious domestic threats. The Special Weapons and Tactics Sniper Team of San Mateo County is no exception! The team at Unit Coins is especially proud to commemorate them this month. 
How to Get Started  
We are a veteran-owned business and have been proudly serving our customers with the best in terms of custom military or challenge coins for over ten years. Our team is connected to our roots and understands the culture and community that has grown around these coins. They serve as an opportunity to share with others, foster community, and connect fellow brothers and sisters in arms. Their popularity has skyrocketed so much so that we design and create coins for specific communities and groups who also share a deep connection or common experience. When words can't convey the gratitude you feel, that's where we step in. Our team would be more than willing to work with you! Gifting a loved one their own challenge coin is a present that is unique, one-of-a-kind, and designed to be passed down from generation to generation. Our coins help foster community and maintain the legacy of those who have served our country. We remember for you and with you. Why wait? Contact us today to order your own custom coin.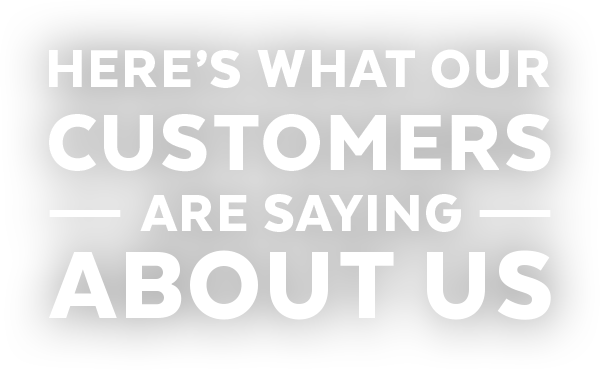 Ms. Heather,
I want to inform you that I received the coins 100ea today. In behalf of our enlisted association I want to extend our appreciation for a wonderful job by your company.
– CPO, US Navy
Hi Heather, Thank you for the coins, We really like them, ya'll did a great job, We are out of here in 28 more days.
– 1stSGT, US Army
Ms. Cassidy,
The coins came in today. Everything looks great.
– CPT, US Army