CHALLENGE COIN OF THE MONTH – MAY 2023
The Navy Khaki Ball 
This month's coin is different from past coins as it is commemorative of the United States Navy Khaki Ball. The Khaki Ball is an event held by Chiefs in the US navy to celebrate after the Navy Chief Pinning Ceremony. At Unit coins, we see the power our coins have to capture a memory, event, or group of individuals. This coin features beautiful, detailed borders and showcases our craftmanship and attention to detail. When deciding who to choose for your custom military challenge coin, choose us. We are proud to service our fellow military men and women with our finest work to remember the dedicate service of those who have served our country. 
Coin Design & Details 
May's Coin of the month is a timeless token that celebrates the long-kept tradition of the khaki ball. This coin features ornate detail work and small pops of color to emphasize and honor the hard work and dedication of all United States Army Chiefs. One side of the coin is completely bronze with a rope border and the words "Khaki Ball 2008" across the top of the coin's face. Towards to center of the coin lies three anchors with the abbreviation "USN," short for United States Navy. Centered is also a detailed depiction of a Navy Chief and "NMCSD-NSHS-SWMI-NCBM, strung across the bottom of the coin. 
On the other side of the coin is a similar bronze rope border encircling an ornate eagle with "USN" resting just above the eagle's head. In contrast to the bronze eagle is a black backdrop, with the abbreviation "CPO," or Chief Petty Officer, towards the top of the coin. Beneath the eagle rests a bronze banner engraved across the coin's face that reads "United States Navy Chief's Mess" with the year 1893 across the bottom. A Chief's mess is especially treasured by US Navy Chiefs as it is where all chiefs gather aboard the ship to eat, lounge, have meetings, and enjoy each other's company. The Chief's mess is also where Chiefs go to seek and gain advice from fellow Chiefs. That space is considered to hold great symbolic meeting for everyone in the United States Navy and is considered to also be a place of honor. Finally, the words "Leadership Heritage Tradition" are in bronze lettering across the bottom of the coin's face. 
About the Navy Khaki Ball 
The Navy Khaki ball is a time to gather, celebrate, and enjoy good company among fellow US Navy Chiefs. Named the Khaki Ball because of Naval Chief's Khaki uniform, this event is designed to celebrate the dedication, selflessness, and courage of all US Navy Chiefs. At Unit Coins, we recognize the importance of being able to come together and celebrate a job well done among friends, which is why we are proud to have designed this coin in honor of one of the Navy's time-honored traditions.
Custom Military Coins
Our coins are eye-catching, well-made, and one of a kind. At Unit Coins, we strive to create coins that are as invaluable as those who are receiving them. Our coins are designed to express the gratitude and thanks for a job well done, as well as a means to remember the bond created from time spent serving our country. They serve as a tangible memory of moments cherished with friends and found family. Our coins also serve to pay tribute to the friendship and comradery of fellow servicemen and women. From their humble beginnings in World War I, custom military challenge coins have always been about showcasing one's pride towards their unit as more than just comrades, but as found family. Challenge coins were created to foster a sense of community between fellow soldiers, and the same tradition holds true today. Should one servicemen challenge another to show their unit coin and the opponent falls short to produce their coin, then they must buy a round or rounds for their fellow respondents.  As a veteran-owned business, we understand the rich history of military challenge coins and are always working to ensure that our coins are as unique and treasured as the individuals being commemorated while adhering to the brotherhood and fellowship characteristic of all military challenge coins.
Contact Us! 
Have any additional questions for our team? Call us! You can reach our team by email, or by phone at 1-302-376-9812 to speak with our designers. Whatever the design or idea you have, we are here to make your dreams a reality. Struggling to come up with ideas? Take a look at our coin gallery to see the quality craftsmanship characteristic of all Unit Coins custom challenge coins.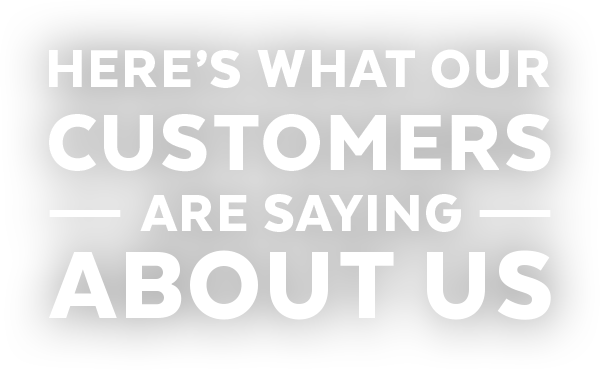 Ms. Heather,
I want to inform you that I received the coins 100ea today. In behalf of our enlisted association I want to extend our appreciation for a wonderful job by your company.
– CPO, US Navy
Hi Heather, Thank you for the coins, We really like them, ya'll did a great job, We are out of here in 28 more days.
– 1stSGT, US Army
Ms. Cassidy,
The coins came in today. Everything looks great.
– CPT, US Army