NOVEMBER CHALLENGE COIN OF THE MONTH
158th Combat Sustainment Support Battalion

The coin being showcased this month illustrates the breathtaking use of color and shape used to create a commemorative token in honor of the 158th Combat Sustainment Support Battalion.  At Unit Coins, we strive to create custom coins that reinforce a sense of community pride while upholding the cherished tradition of challenge coins within the armed forces. However, our designs are not limited to the traditional circular shape, at Unit Coins we offer a wide range of shapes and designs so we can cater to your specific needs. Interested in developing a design for a custom coin? Feel free to navigate our website, where we have additional information about our design options, or feel free to reach out and contact us by phone or email so you can take charge of creating your custom coin.
Coin Design 
This month's coin is bold, colorful, and reflective of those who have worked under the 158th Combat Sustainment Support Battalion. At Unit Coins, we love showcasing previous coins that speak to our various capabilities when it comes to design, and this coin is no exception. This month's coin features a gold rope border on either side of the coin's face, one of the many border options that we have available. The coin itself also has beautiful gold plating either side. On the left side, the coin has alternating red and yellow stripes on the upper half of the coin's face. At the center of the coin is an orange star, with a deep royal blue background present on the lower half of the coin. On the lower right is the green command sergeant major and on the lower left-hand side is a small garrison insignia of the major rank. 
On the right side of the coin, the same deep blue color is the color of the entire face of the coin. On the bottom of the coin's face reads "158 Combat Sustainment Support Bn" across a gold banner. Finally, in the center of the coin is the cactus insignia of the Arizona Army National Guard coat of arms. This coin is a beautiful testament to the 158th Combat Sustainment Support Battalion, as well as the 5,000 soldiers serving in the Arizona Army Guard.
About the Unit 
The 158th Combat Sustainment, a part of the Arizona Army National Guard, and are maintained through the National Guard Bureau. In 1898 the Arizona National Guard was founded in response to the Indian Wars, and hundreds of Arizonians joined the ranks of the Rough Riders throughout the duration of the Spanish-American War. Later the Militia Act of 1903 organized various militias of the state into the National Guard System. Since then has been deployed to various war fronts from Vietnam to Iraq. National Guard units specialize in being able to be mobilized at any time via presidential order and are available as needed.  
Why Custom Coins Speak Volumes
A tradition first started during World War I, custom military or challenge coins are special in that they are more than a token of thanks. They express gratitude, acknowledge hard work, and pays tribute to the sacrifice of those who have served in the armed forces. We at unit coins are proud to offer our services to those who fought valiantly to preserve our freedom and can cater both the look and feel of your coin to fit your taste. Our coins help maintain and foster community. We at Unit Coins are proud to have a role in the celebration and remembrance of our fellow men and women, and our coins are reflective of their dedication and skill. Additionally, custom military or challenge coins can be collected, exchanged, traded, or displayed, all a common practice when it comes to custom military coins. The options are endless, with different plating and edging options available to help polish off your design.
As a veteran-owned business, our passion for custom coin design is fueled by the desire to make both the men and women in arms who have served our country feel recognized and honored. We design our coins to last, so that they may be passed down and remembered for generations. Pride, tradition, and history are key elements of custom military coin design and collecting, and we are proud to uphold tradition. We are collaborative and excited to help you in designing, organizing, or gifting custom coins. Unit Coins offers a free consultation, and we highly encourage you to call or email us so we can begin to design a custom coin that speaks for itself.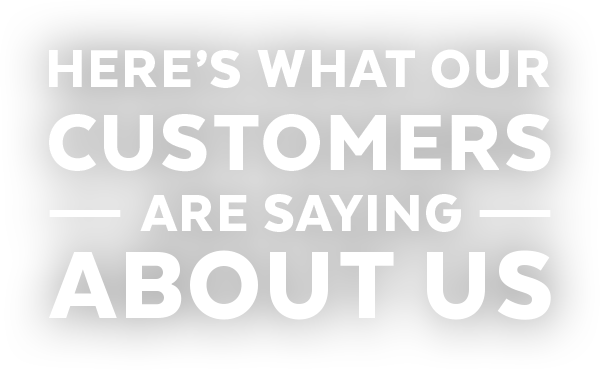 Ms. Heather,
I want to inform you that I received the coins 100ea today. In behalf of our enlisted association I want to extend our appreciation for a wonderful job by your company.
– CPO, US Navy
Hi Heather, Thank you for the coins, We really like them, ya'll did a great job, We are out of here in 28 more days.
– 1stSGT, US Army
Ms. Cassidy,
The coins came in today. Everything looks great.
– CPT, US Army