Custom Challenge Coin of the Month – October 2021
At Unit Coins we do not just simply make custom coins, we make statements. This month's coin is reflective of our design team's creativity and craftmanship as we honor those who have worked to combat the COVID-19 pandemic. Our team has no limits when it comes to what we can accomplish in terms of commemorative coin design or shape. October's Unit Coin of the month features two incredibly detailed murals either side of the coin's face designed to honor the dedicated and hardworking White House Coronavirus COVID-19 Joint Task Force. During these unprecedented times the United States COVID-19 Taskforce worked tirelessly to combat the COVID-19 pandemic and stop the spread. With a blend of sunny yellows, poppy-colored reds, as well as bold greens and blues, this month's coin holds an optimistic glance at our post-pandemic future. When looking to commemorate a particular group, team, or unit, Unit Coins is your best choice in custom coin design. Each one of our coins are handcrafted to reflect the qualities and characteristics of those being honnored. Is there a particular group in mind that you would like to commemorate? For a free consolation contact our team by email at info@unitcoins.us, or by phone at 1-302-376-9812 to get started. The team at Unit Coins is here to turn your ideas into reality. With a wide array of available shapes, sizes, colors, and finishes, the options are endless. For custom military challenge coins that speak volumes, choose Unit Coins. 
Coin Design Specs 
The gratitude for the COVID-19 Taskforce is evident from the sheer artistry of this month's coin. This coin is also particularly unique due to its shape. This rectangular coin features two portraits of the white house, complete with the white house gardens, and the Washington monument respectively. Both sides are reflective of some of the most detailed design work executed by our team of expert craftsmen and designers. Do you have a battalion, team, or individual that you would like to remember? Talk to our team! We would be more than willing to discuss possible designs, colors, and shapes. 
One side of the coin's face features a beautiful, sunny yellow backdrop with the title, "The White House" in bold lettering.  Across the top of the coin are the four official seals for the United States Coast Guard, Department of the Army, Department of the Navy, and the Department of the United States Air force displayed from left to right. Just beneath these seals stands an intricate depiction of the White House which utilizes cold greyish blue and off-white tones. Surrounding the White House is a portrait of the breathtaking White House Garden complete with shrubbery as well as a variety of different floral arrangements. Then, at the bottom of the coin is a plaque that reads, "COVID-19 Joint Taskforce 2020-2021." 
Meanwhile, on the other side of the coin's face is a bold mural of the Washington Memorial as and the Lincoln Memorial Reflecting Pool, with a plane flying overhead. Across the top of the coin's face reads "Washington District of Columbia" in large, off-white lettering. Along the left side of the coin's face are three raised silver stars. Then on the right side of the mural is a large, bold presidential seal. October's coin of the month exemplifies the grandeur of two of the United States biggest monuments and is indicative of how the Covid-19 Joint Taskforce came together to defend our country and combat the global coronavirus pandemic. At Unit Coins we strive to create the best custom challenge coins. We believe excellence deserves excellence and with every coin we design our team aims to provide only the best. 
About the COVID-19 Joint Taskforce
The White House Coronavirus Covid-19 Joint Task Force was created and assembled under the Trump administration on January 29, 2020. Following the first known case of COVID-19 in the United States on January 20th, the COVID-19 Join Taskforce was established to address the national concern. The task force was responsible for reviewing all pandemic-related actions committed by federal agencies in tandem with the Centers for Disease Control (CDC). However, the task force also overruled the CDC in relation to changing guidelines and testing kit rollouts. 
Unit Coins for Your Custom Design 
We are proud to say that our custom military challenge coins are expertly crafted and unique all while commemorating the time-honnored tradition of collecting custom coins. Hard work and commendable service deserves recognition, and our team takes pride in creating pieces that are timeless tokens to reflect a particular unit of group. As a veteran-owned business, we are proud to give back and create a talisman that embodies time spent among a particular battalion, group, or community.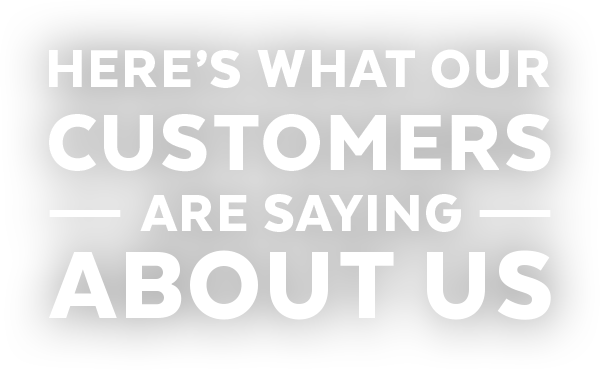 Ms. Heather,
I want to inform you that I received the coins 100ea today. In behalf of our enlisted association I want to extend our appreciation for a wonderful job by your company.
– CPO, US Navy
Hi Heather, Thank you for the coins, We really like them, ya'll did a great job, We are out of here in 28 more days.
– 1stSGT, US Army
Ms. Cassidy,
The coins came in today. Everything looks great.
– CPT, US Army