Custom Challenge Coin of the Month – September 2021
What token speaks more than words ever could? This month's coin is truly a testament to the talent and craftmanship of our coin designers. At Unit Coins we strive to create one-of-a-kind, custom military challenge coins that speak to the hard work and dedication of those who have served our country. September's Coin of the month specifically was made to honor the skill and prowess of the 205th Military Intelligence Battalion. This brilliant silver coin has a beautiful, brushed surface and a diamond cut edge that showcases our various design options to best capture the spirit and look of a particular unit, battalion, or group. We are a veteran-owned business who values the historical legacy etched into every coin we design. Do you have a particular group or person in mind to commemorate? Our team would love to speak with you or arrange a free consultation to discuss design elements and ideas that reflect your admiration, comradery, or strength. Be it a particular shape, size, color, or border, our team can make your wishes reality. To contact our team, we encourage you to call us at 1-302-376-9812 or email our team at info@unitcoins.us for more information.
Coin Design Features 
What does a military challenge coin say? Our custom coins express the gratitude, pride, and honor. Meanwhile, others celebrate a job well done or foster a sense of familiarity and friendship. Whatever the case may be, if you have a group worth celebrating, we're here to help express your thanks. This month's coin is an army coin designed to honor the 205th Military Intelligence Battalion. With much of the bold blue, yellow, and green accents set against a timeless silver-plated coin, this coin is an example of class with sleek design details. 
On one side of the coin's face reads, "205th Military Intelligence Battalion" in big bold letters encircling the top border of the coin. In addition, the phrase "Pacific Vigilance" is embossed across the bottom of the coin. In the center is a detailed scrawling depiction of the 205th Military Intelligence Battalion Unit Crest, complete with detailed white torches either side of a black torch with red flames. Meanwhile, the other side of the coin also features a smaller unit crest towards the bottom left. There is also a raised outline of the state of Hawaii filled in with an eye-catching green color. The border on this side of the coin is diamond cut and serves as a compelling contrast when compared to the other side of the coin's face. Across the top of the coin reads, "Commander's Coin of Excellence" with the phrase "Pakipika Maka 'Ala" written across the bottom. This month's silver coin is reflective of the many design layouts and features that our team can accommodate. For our team, no idea is too great! 
About the 205th Military Intelligence Battalion 
September's coin of the month highlights the service of the 2015th Military Intelligence Brigade. They have three battalions all of them with a history that dates as far back as World War II in 1944 and has been in continuous active service since then. After their service in northern France, Ardennes-Alsace, the Rhineland, and Central Europe, the group was then reorganized as the 205th on June 25th of 1958. They have also offered their expertise to the Vietnam War efforts, such as taking part in the Tet Offensive, and took part in Operation Iraqi Freedom. 
The History, Legacy, and Tradition of Custom Military Challenge Coins 
Custom military challenge coins say more than can be expressed in words. Our coins are particularly eye-catching and designed to be seen and shown off. Each coin we create is as unique as he or she who carries it, and each hold a deep-rooted sense of pride. Since the inception of this now tried-and-true tradition back in World War I, custom military coins and challenge coins are designed to showcase the triumph and accomplishments of those who have been gifted this talisman. Superior service requires superior craftmanship in return and the team at Unit Coins is proud to continue to create coins that reflect the heroics of our armed forces. As a veteran-owned business based in the US, our team understands the role challenge coins play in rewarding a particular group of talented individuals. Do you have a specific group, battalion, or event you would like to memorialize? Our team of designers are more than willing to assist and offer our help. When words aren't enough, remember that our coins speak volumes. Contact our team today to get started on designing your own custom coin today!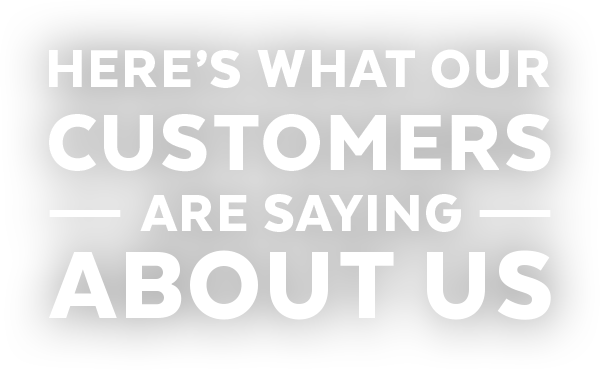 Ms. Heather,
I want to inform you that I received the coins 100ea today. In behalf of our enlisted association I want to extend our appreciation for a wonderful job by your company.
– CPO, US Navy
Hi Heather, Thank you for the coins, We really like them, ya'll did a great job, We are out of here in 28 more days.
– 1stSGT, US Army
Ms. Cassidy,
The coins came in today. Everything looks great.
– CPT, US Army