Custom Coin of the Month – November 2021
November 2021 – Knoxville Police & Fire Department Search and Rescue Team
November's coin of the month is a classy and incredibly glossy addition to our coin gallery. This offering was commissioned to honor the Knoxville Police & Fire Department Search and Rescue Team. When searching for the perfect gift to commemorate and celebrate a particular unit or team we are here to assist! Our selection of expert coin designers and craftsmen are happy to help your ideas become fully realized. We can discuss custom coin shapes, sizes, color combinations, and finishes to better transform your ideas into reality. Our team knows no limits! This month's coin features a classic gold border and corresponding gold accent work as well as the use of red, white, and blue. The selfless work and dedication of the Knoxville Police & Fire Department Search and Rescue Team to serve, protect, and rescue those in danger is forever commemorated via this beautiful, one-of-a-kind token. If interested in scheduling a free consultation, please contact our team via phone or email so we can get started. 
Coin Features & Design 
What compiles a good team? Patience, collaboration, communication, and hard work. All these qualities and more are exemplified in this month's coin custom made for Knoxville Police & Fire Department Search and Rescue Team. On one side of the coin is a high-gloss black border with the words "Knoxville Police & Fire Department" across the top and "Search and Rescue" across the bottom in bold, gold lettering. In the center of the coin's face is a mural of the American flag with a 3d gold police badge reading, "Officer Knoxville Police TN." Then just beneath the police badge is an outlie of the Knoxville skyline. The other side of the coin's face is comprised of a glossy black background. Located on the center of the coin's face is a black and blue cross with a flaming winged gold torch. Above the torch reads, "Search & Rescue" with the phrase, "Knoxville Police" on the back in gold. 
More on the Unit 
So, what are the duties of the search and rescue team of Knoxville Police & Fire Department? Search and rescue operations are designed to look for, assist and carry out a multitude of rescue operations most often relating to locating missing persons. They are the boots-on-the-ground presence responsible for rescuing individuals in danger. From scouring the woods to scaling structurally unsound buildings and open bodies of water, search and rescue relies on being able to balance both research and action to yield the best results. Often operations are split into five stages, the first being information and observation. This step prioritizes the gathering of all relevant factors, from testimonials to last known locations, as well as any other data to provide a rough foundation to the search. The following stages work together to map out a search radius and are designed to help develop the best strategy for rescue or discovery. Searchers are a valuable addition to any police force, and the Knoxville Police & Fire Department is no exception.  This month's coin is a testament to their hard work and dedication as they consistently prove themselves to be an asset to the Knoxville Police Force. 
Have A Design in Mind? Choose Unit Coins 
Knowing where to start in terms of designing your own custom challenge coin can be intimidating. When feeling stuck or indecisive our team is willing and able to work with you and discover what is the best fit for those being honnored or remembered. Our team knows better than anyone that a well thought out design in combination with superior craftsmanship yields something truly special. Our coins are admired and proudly displayed. The tradition of military challenge coin collecting, is one of the ways that community and brotherhood is fostered both in the armed forces and beyond. Looking for a way to thank those on your team? Give us a call. We have a variety of different border designs, finishes, colors, and endless shapes to choose from. You name it, we can do it! From coins that double as bottle openers to custom shapes and imagery, we can capture your imagination with precise detail and care. We not only understand, but are proud to be a part of furthering such a rich tradition that has been in practice since World War I. Challenge coins speak to the comradery as well as the bond formed between a battalion, squadron, team, or group members. Excellence deserves to be recognized. To get started, give us a call at: 1-302-376-9812.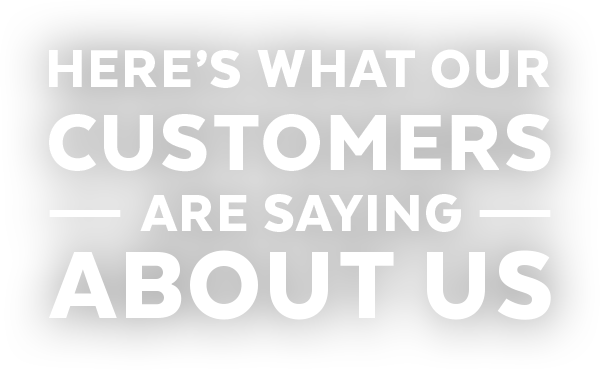 Ms. Heather,
I want to inform you that I received the coins 100ea today. In behalf of our enlisted association I want to extend our appreciation for a wonderful job by your company.
– CPO, US Navy
Hi Heather, Thank you for the coins, We really like them, ya'll did a great job, We are out of here in 28 more days.
– 1stSGT, US Army
Ms. Cassidy,
The coins came in today. Everything looks great.
– CPT, US Army